Making your future brighter.
Prep Test Online originated from the idea that there exists a class of readers who respond better to online content and prefer to learn new skills at their own pace from the comforts of their drawing rooms. We worked our way to adding fresh tests to our repository which now proudly flaunts a wealth of tests and allied articles on topics ranging from PPSC to IELTS academics and much more.
Expert Educational Program
Recognized by Leading Media
Our mission is to deliver Simply Easy Learning with clear, crisp, and to-the-point content on a wide range of technical and non-technical subjects without any preconditions and impediments.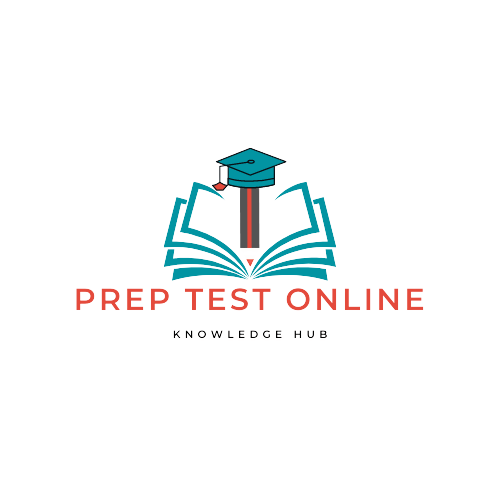 Sign Up Now for future Updates